Improve your Self Confidence, Manage Your Stress, Live your life!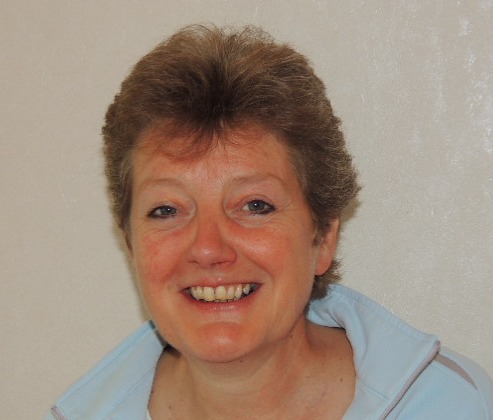 Welcome
If you are looking to change, are feeling stuck, have low self esteem or are frustrated then call or email me to
arrange an initial, no obligation consultation to find out how I can help.
My name is Ruth Nightingale and I am a UKCP Registered Gestalt Psychotherapist, running a professional service in London. I work from consulting rooms close to London Bridge (SE1)
Contact me now!
Gestalt Psychotherapy uses a framework of philosophical and practical maps that enable you to find your rightful place in this world. Gestalt is not about being told how to be but accepting and being accepted for who you are.
As human beings we seek safety, comfort and pleasure and with this in mind I aim to create a safe space in the therapy room. I begin by building a therapeutic relationship with you in the present, be with you in your discomfort or confusion and explore with you, little by little, experiences on a sensing and emotional level.
I am bound by and work within the UKCP Code of Ethics and Practice and the Metanoia Institute Code of Ethics and practice.